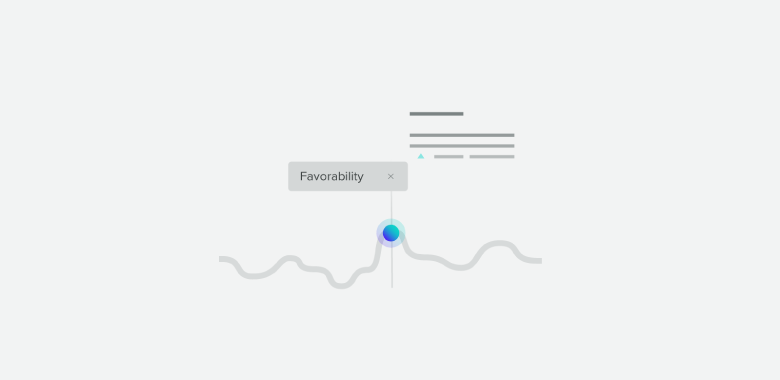 U.S. Politics
Chart Pack: 2024 Republican Primary Polling Data
Report summary
Morning Consult continues to gauge voter perceptions of the 2024 Republican primary election and subsequent general presidential election. This month's data reveals that despite his absence from the first primary debate and his evolving legal issues, former President Donald Trump retains a commanding lead over his rivals. Furthermore, his perceived electability against President Joe Biden has increased in the wake of these developments. 
This 2024 Republican Primary Chart Pack contains more than a dozen charts that dive into voters' responses to the first debate, views on Trump's indictments and a look ahead to the 2024 general election.
Chart Pack Highlights 
Trump's lead in the race for the GOP presidential nomination remains unshaken. As of Aug. 27, Trump maintains the support of 58% of potential Republican primary voters and maintains a lead of more than 40 percentage points over-Florida Gov. Ron DeSantis. Moreover, at least 3 in 5 potential Republican primary voters would still back him in a primary or general election in the event of a conviction, sentencing or imprisonment.
Entrepreneur Vivek Ramaswamy emerged as the debate's clear winner among the Republican primary audience. More than 7 in 10 Republican primary voters who watched the Fox News broadcast on Aug. 23 said Ramaswamy performed well, surpassing DeSantis and former South Carolina Gov. Nikki Haley. However, following the debate, the share of potential GOP primary voters with negative views of Ramaswamy increased from 12% to 19%, as his profile among voters grew.
Even more potential GOP primary voters see Trump as electable in the 2024 general election after his mug shot and absence from the first debate. As of Aug. 27, 62% of potential primary voters believe that Trump has the best chance of defeating the Democratic incumbent, up 9 points from the previous week. In contrast, just 13% of potential GOP primary voters see DeSantis as most electable against Biden, matching a tracking low. The share who said the same of Ramaswamy fell from 10% to 6% following his high-profile appearance in the debate.
About the author
Peyton Shelburne is a digital producer at Morning Consult.